What is Soldamatic IE?
Soldamatic IE is the world's first welding training solution that incorporates Augmented Reality (AR).
Soldamatic IE is the third generation Soldamatic platform that uses cutting-edge technologies such as Augmented Reality to enhance the learning process and proper welding equipment to develop muscle memory and skills.
It uses gamification to increase trainee motivation, customised learning to meet their specific needs, and safe and green technology to reduce risks for new employees and eliminate pollution.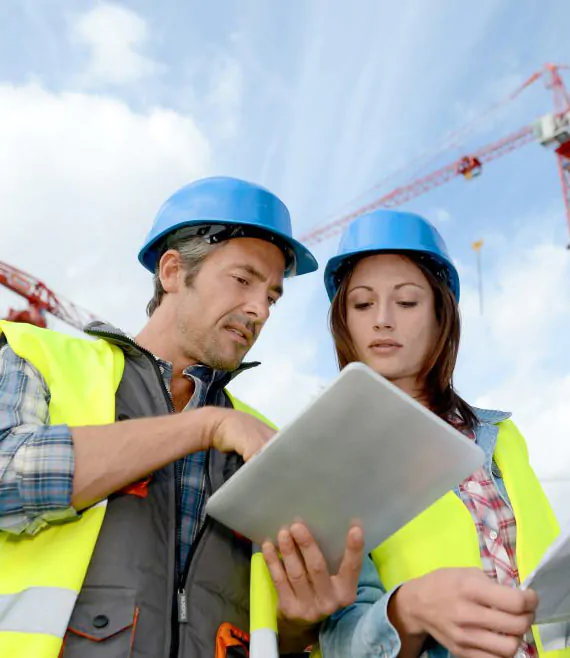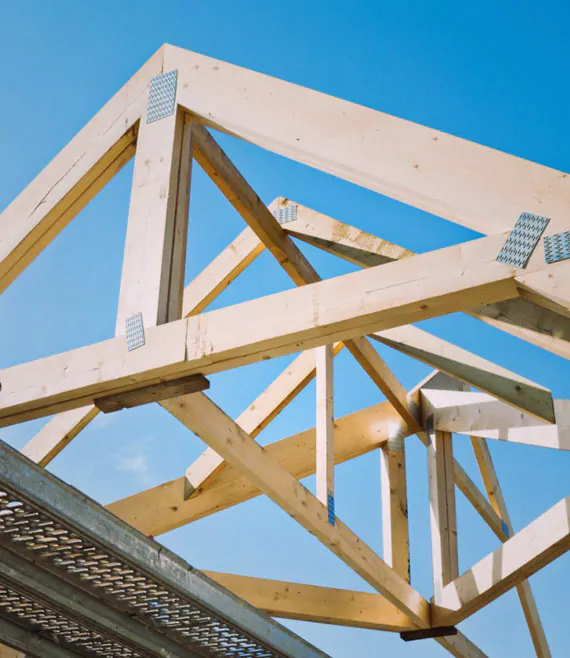 Certified trainees for International Welding
Times Increase in arc-on time
Time Reduction in Real Workshop
Times Increase in arc-on time
Times more welders trained while maintaining the existing infrastructure
Hardware
All of the Soldamatic IE hardware components are genuine welding equipment. The welding simulator's shape and front panel are inspired by real welding machines.
AR Welding Simulator Soldamatic
Helmet for Augmented Reality
Two Wifi antennas 
Torches [GMAW (MIG/MAG), GTAW (TIG)], MMA Electrode, Electrode Stick, Filler Rod
Welding Joints Education (Butt, Lap, Fillet, Pipe to Pipe and Pipe to Plate Joints)
Software
Soldamatic IE: Self-developed software that has been thoroughly optimised for Soldamatic IE, assisting with AR Simulation.
Soldamatic eLearning: Windows-compatible software that assists trainers in managing the training process and allows them to create and upload specified content. It also enables them to monitor each student's activity in real time, evaluate it, and generate detailed reports.
Contents
Soldamatic IE can carry out high-quality welding curricula developed by international experts. These courses will enable trainers to impart welding knowledge in accordance with international standards by utilising Soldamatic's innovative Augmented Training methodology.
The International Institute of Welding (IIW), International Welder programme according to the European Welding Federation (EWF) Guideline IAB-089 designed to be taught with Soldamatic IE, and also suitable for the possession of the SENSE certificate from the American Welding Society are among the industry licences (AWS).
Soldamatic IE content includes welding principles, exams, and practises that are ready to be performed at various levels of difficulty, with or without the assistance of indications.
One can either upload their own welding courses or use the digital training content created specifically for Soldamatic IE.
How Does Soldamatic E-Learning Work
Our Learning application is intent on assisting trainers in managing the entire training programme by monitoring and assessing trainee performance and generating statistics and reports.
COMPREHENSIVE WELDING TRAINING SOLUTION
The most advanced solution for digitalizing welding training and performance.
ENGAGING METHODOLOGY
Soldamatic gamifies learning to increase trainee motivation and personalises learning to meet their specific needs.
SOLDAMATIC E-LEARNING
Learning Management application designed to help instructors supervise the entire training programme, monitor and assess trainee performance, and generate statistics and reports.
INTERNATIONAL TRAINING PROGRAMS
High-quality welding curricula developed by the International Institute of Welding (IIW) and international experts, including the European Welding Federation's (EWF) International Welder training programme, and also suitable for obtaining the SENSE certificate from the American Welding Society (AWS).
REMOTE UPGRADING AND MAINTENANCE SYSTEM
Remote technical support and real-time software updates are available worldwide.
GREEN AND SAFE TECHNOLOGY
Augmented Reality (AR) technology reduces CO2 emissions from traditional welding courses while also protecting students from physical harm.
For more Information Download Our Brochure.
What our customers are saying about us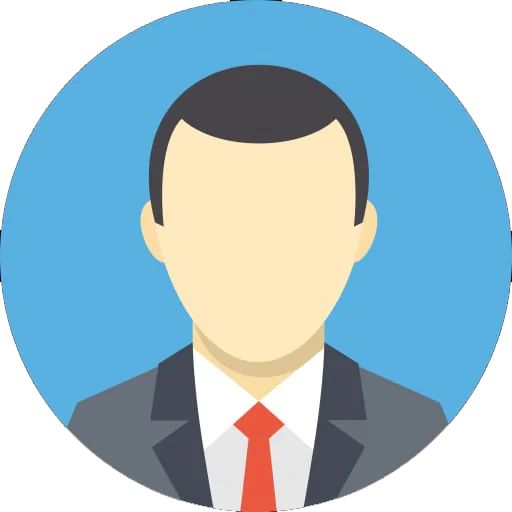 Prajth A.K
Senior Training Officer
Soldamatic Welding Simulator is very helpful, All 45 students in a classroom can be taught together and they grasp it better.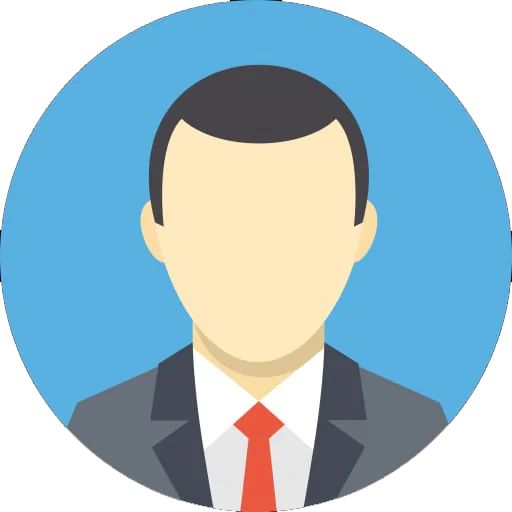 Ashfaque Shaikh
Welding instructor
Trainee easily understand all the welding parameters at lesser time than conventional practice using Soldamatic Welding Simulator.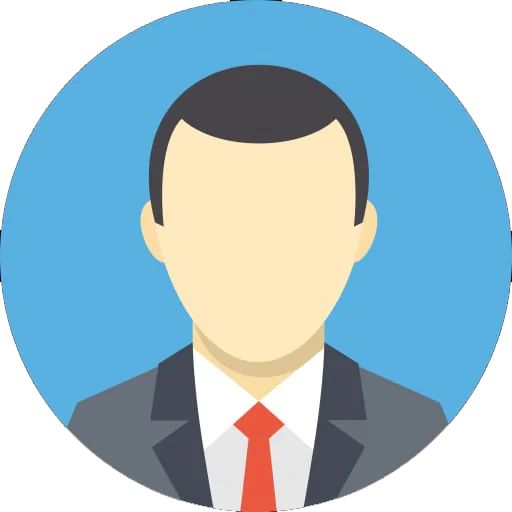 P. Saravanan
Welding Instructor
The doubts of students during real practice are cleared on the next day with Soldamatic Welding Simulator. They get better training on welding parameters.
Contact us and get it done
Get in Touch
We are technocrats with over three decades of welding and training experience. Since 2013, we have been actively promoting the Soldamatic AR welding simulator in India.
Address
L&T South City, C3-1704, Arekere Mico Layout, Bannerghatta Main Road. Bangalore – 76
Support
+91 9886324375 / +91 8197792360
Our Email
director.imparttech@gmail.com
[contact-form-7 id="9304″]