WELCOME TO IMPART TECH SOLUTIONS
Advancing The Skill Of Welding
Impart Tech Solutions (2019) is dedicated to promoting about Soldamatic products and services in India. Since 2013, the core team of Impart Tech Solutions has been associated with Seabery Soluciones, Spain as their Authorised Partners in India. Ahmed and Shridhar have been actively involved in promoting about Soldamatic and providing support to all Soldamatic installations in India.
We are technocrats with over three decades of welding and training experience. Since 2013, we have been actively promoting the Soldamatic AR welding simulator in India. We are pleased to announce that there are over 3000 installations worldwide. There are more than 80 installations in India. The Augmented Training Methodology has been successfully implemented in the majority of India's major Skill Development Centers and educational institutes. Learn all about Soldamatic IE from us.
AUGMENTED REALITY WELDING SIMULATOR
We are very proud to present our one-of-a-kind product, the SOLDAMATIC Welding Simulator, as it is currently the most advanced and competitive educational technology for welding training in the world, and we want you to be a part of it. The SOLDAMATIC Welding Simulator is the result of a research and development project designed by Seabery Soluciones and developed by our technical team in collaboration with several prestigious partners.
The main goal of this ambitious project was to introduce an education solution that incorporates cutting-edge technology at a very competitive price and is capable of improving and becoming a step forward in the traditional welding training process. Because of their safety and cost-effectiveness, simulation environments are ideal for technical training.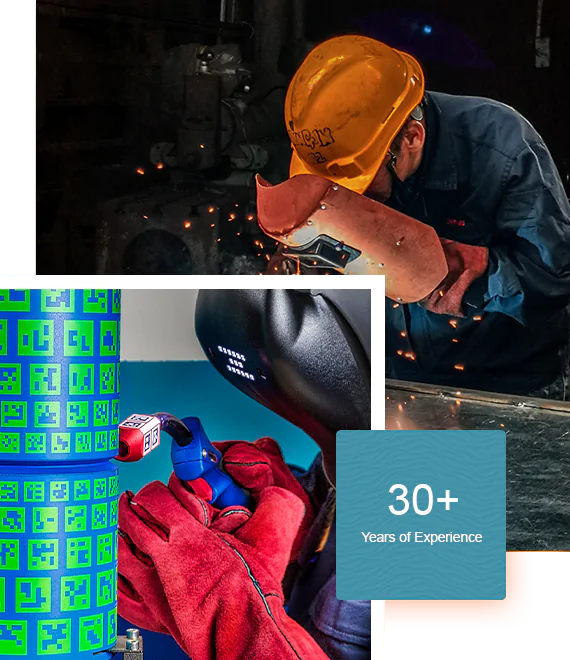 Simulated experiences must be as realistic as possible to be effective for both teachers and students. Augmented Reality is our solution because it opens up a whole new world of possibilities in this field. Never before has Augmented Reality been used to create training simulation environments, allowing students to interact in real time with real 3D objects that are overlapped by computer-generated images, increasing their perception of the environment.
Now, we can provide you with the most cost-effective, efficient, safe, flexible, and long-term educational solution for welding training in the world, allowing you to experience the future of technical training by transforming traditional models into new ways of education through technological innovation. It is said that technology should be used to benefit citizens, and we wholeheartedly agree. We have created an online SOLDAMATIC community where users from all over the world can share their experiences and make the most of this new technology to achieve their training goals.
Finally, we can assist you in training more qualified welders in less workshop time, safely, sustainably (without the emission of harmful gases), and at a lower cost. We invite you to begin using Soldamatic, to learn about Augmented Reality, and to consider the future. Please contact us if you require any additional information about the Soldamatic Welding.
For more Information Download Our Brochure.
What our customers are saying about us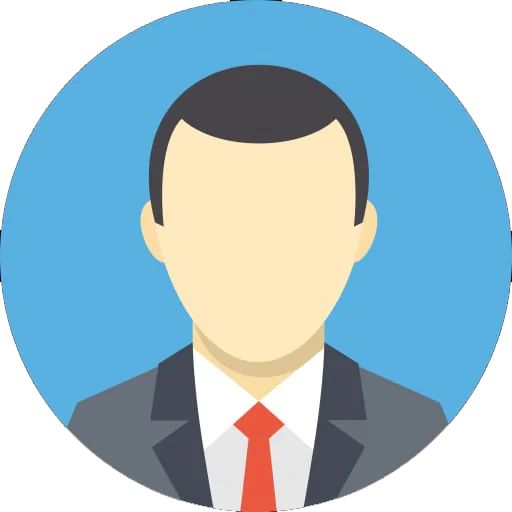 Prajth A.K
Senior Training Officer
Soldamatic Welding Simulator is very helpful, All 45 students in a classroom can be taught together and they grasp it better.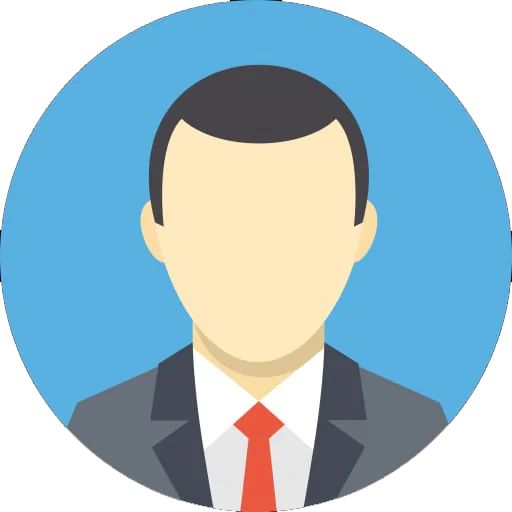 Ashfaque Shaikh
Welding instructor
Trainee easily understand all the welding parameters at lesser time than conventional practice using Soldamatic Welding Simulator.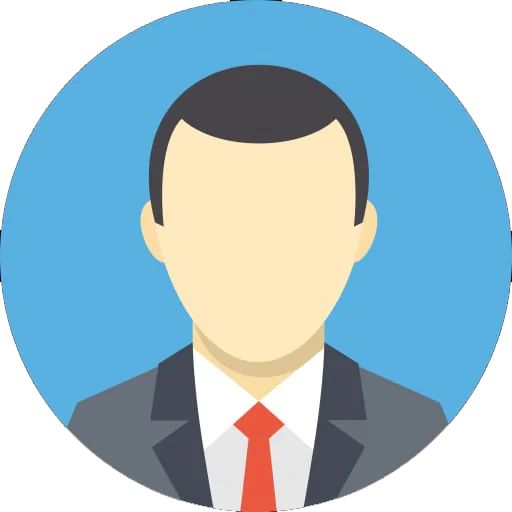 P. Saravanan
Welding Instructor
The doubts of students during real practice are cleared on the next day with Soldamatic Welding Simulator. They get better training on welding parameters.
Get in Touch
We are technocrats with more than three decades of experience in welding & training. We have been actively promoting Soldamatic AR welding simulator in India since 2013
Address
L&T South City, C3-1704, Arekere Mico Layout, Bannerghatta Main Road. Bangalore – 76
Support
+91 9886324375 / 8197792360
Our Email
director.imparttech@gmail.com